Authentic
Genuine Deli tradition
Family owned
Historic, local and invested
DELICIOUS
Made from family recipes
Convenient
Show your appreciation
FRESH
Natural, quality ingredients
Appreciated
Reward, remember and celebrate
Nutritional
Healthy options for every dietary need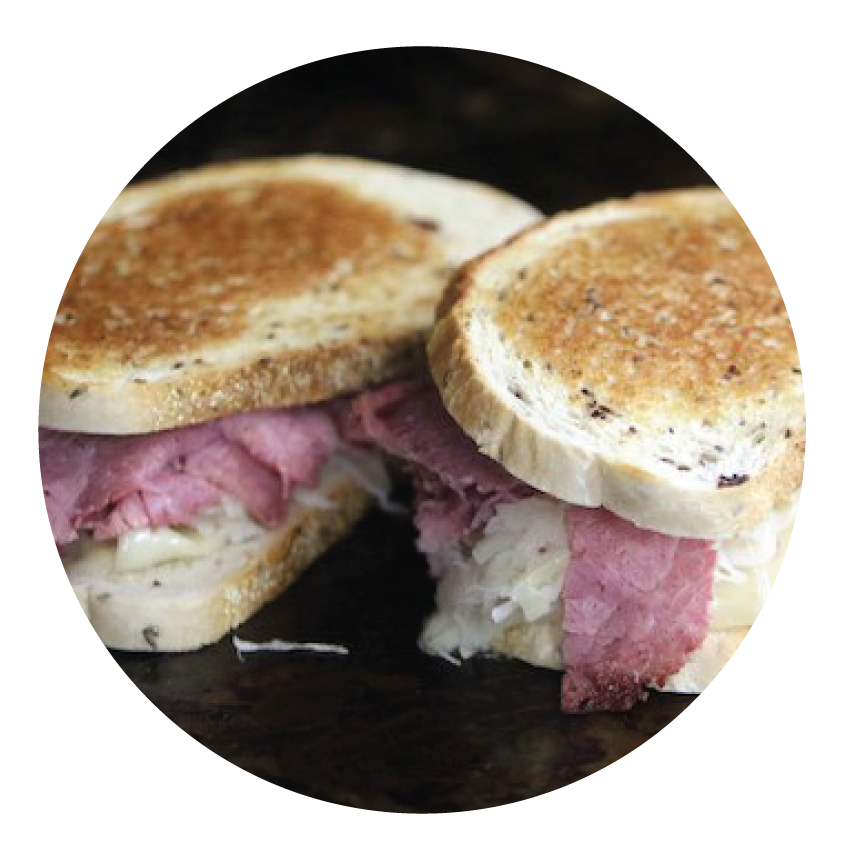 Epic Corned Beef
For more than 80 years, Kravitz has been Youngstown's standard-bearer for delicious, house-made corned beef, selling more than 40,000 pounds of it through its famous Reubens, specialty sandwiches, deli case take out, party trays and catering every year.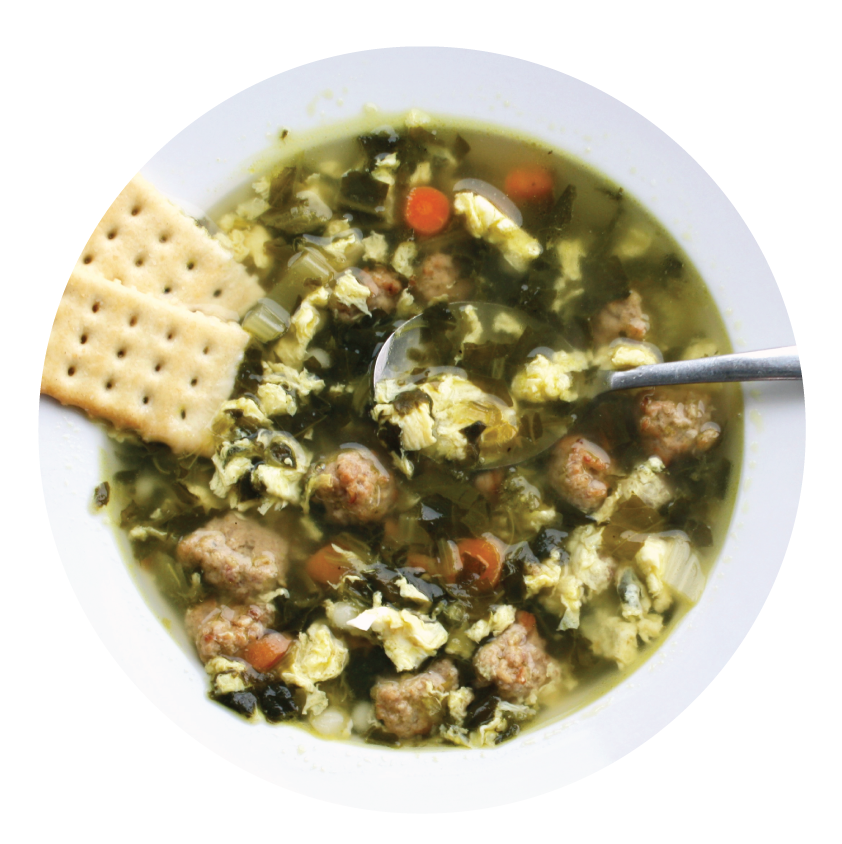 Homemade Soup
Whether seeking comfort food to warm you up or a starter for your meal, Kravitz has a wide variety of delicious options available daily to satisfy your craving. This always includes its chicken noodle aka "Jewish penicillin" and the local specialty, wedding soup.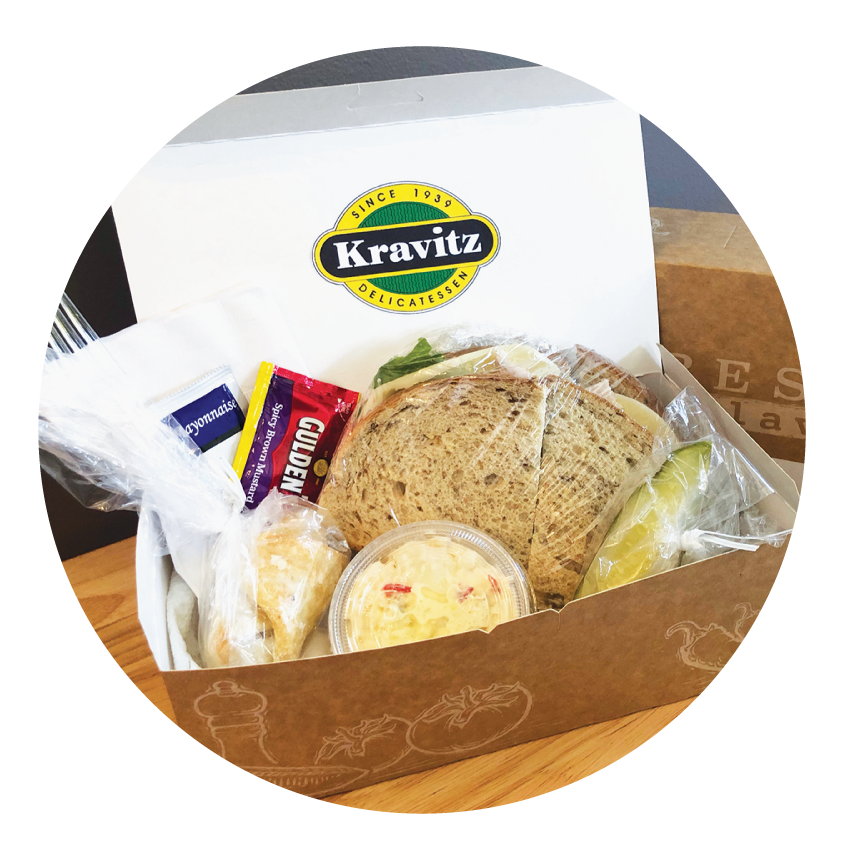 Office Catering
Sometimes food is just the thing to help people feel appreciated and recognized as an important part of your team. Kravitz can deliver on any shift to teams of 30 to 2,000 our individual Boxed Lunches, Sandwich Platters or Catering Trays to broad appreciation.
our customers know & love Kravitz!
" Ordered the Northside and it was damn good! It reminded me of a Jewish deli in Philadelphia I ate at hundreds of times. So good, the best in the area! "
" First time I was there today and the 2 people who helped me were very welcoming! Great customer service goes a very long way!"
" My corned beef hash was excellent this morning. Thanks everyone at Kravitz Deli!!! "
"We love ALL your soups. My favorite is stuffed pepper soup. 2nd is Matzo ball soup."
"I love the turkey sandwiches and many of your desserts - truly delicious pastries."
"The waitresses are always so efficient! On our last visit I ordered a lamb gyro, it was delicious!! I highly recommend the Kravitz Deli"