The Mahoning Valley's most picturesque dining spot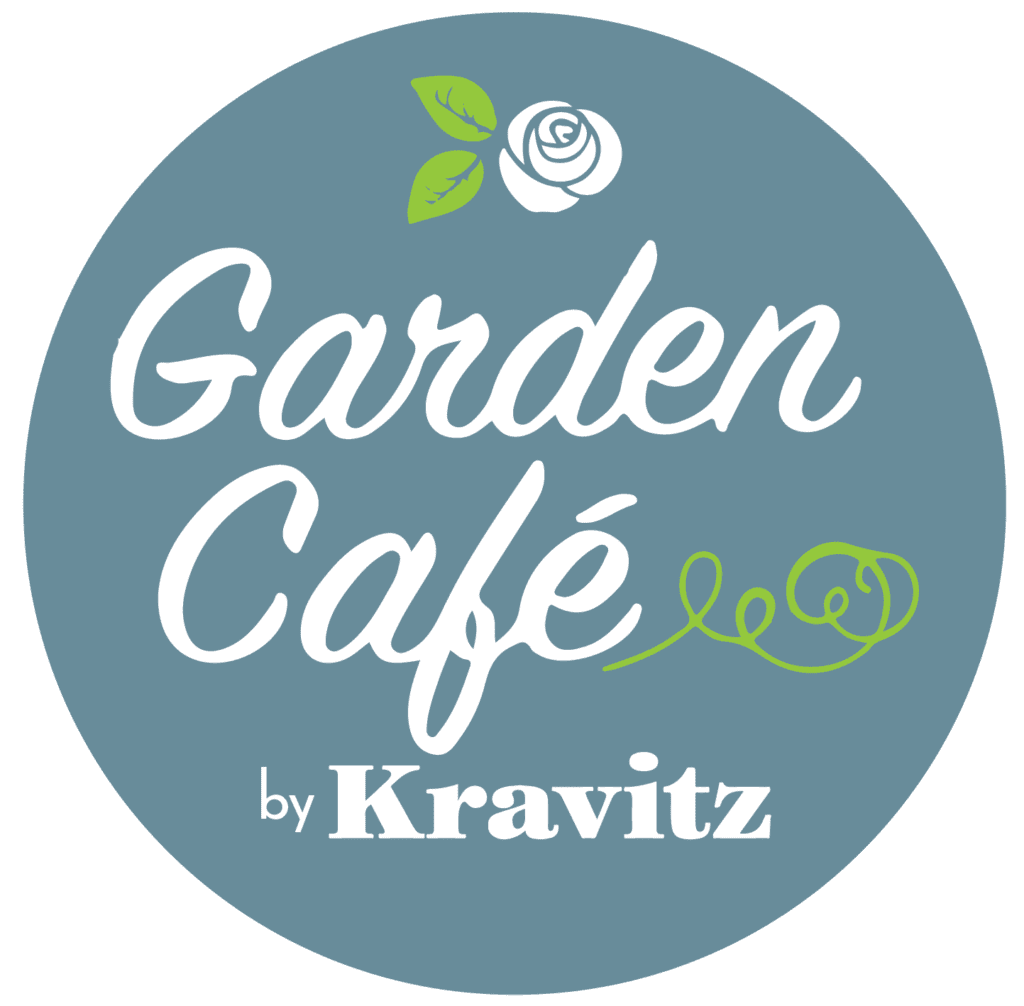 The Garden Café features glass-walled space and a soaring ceiling overlooking a lovely outdoor terrace with spectacular views of Lake Glacier. The refreshing menu focuses on fresh salads alongside classic favorites.
Tuesday — Sunday 10:00 am – 4:00pm
The fresh menu features homemade soups, fresh-to-order salads, light wraps, and classic deli sandwiches as well as kid-friendly items to satisfy the entire family. 
Meet your family and friends for a leisurely weekend meal with the best view in town before strolling through the Gardens or treating yourself to a unique item in the Garden Shop.
Kravitz Deli & Garden Café offers a 10% discount to active duty military + veterans, police, firefighters, EMTs, and paramedics.
A proper ID is appreciated but not required.